Top Content Title
This is an additional section to be able to add content
Fundraisers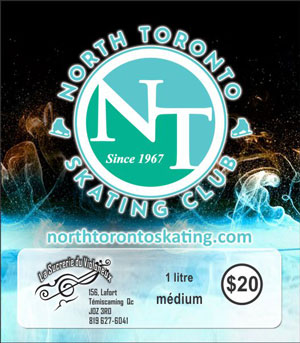 Awesome prizes!
Sell to friends and family for $2 a ticket.
Each skater is required to purchase 1 book of tickets during registration, additional books can be purchased here
Turn in tickets stubs by April 15, 2024
$40.00 per booklet

Mabels' Labels are perfect for skating gear, school, camp, daycare and home!
Choose
North Toronto Skating Club (Toronto)
before you start shopping.
Bottom Content Title
This is an additional section to be able to add content